Details: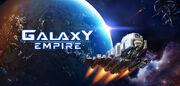 Welcome to the Galaxy Empire Wiki. Galaxy Empire is a MMO RTS game for iOS and Android. This wiki contains all the information you need to get started, and some advanced strategies for later in the game, but it is still missing a whole lot of information so if you see anything missing or incorrect, please get involved. Most of the information is for Android on this Galaxy Empire Wiki. There is not  much information for the iOS on this Galaxy Empire Wiki.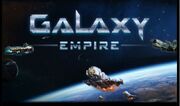 If you're just getting started with the game, make sure you checkout the
Getting Started
guide. If you've been playing for a while, you may still learn something from
General Tips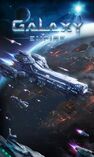 and the German guide in
External Resources
.
Galaxy Empire Description
An MMO (or a strategy board game with some RTS) for iPhone, iPod, iPad and Android devices, released on November 21 2011 by Tap4Fun , is a standard "Collect Resource, Level Up Buildings, Build Units and Join Alliances" game. It has a very polished starcraft-like interface and great performance. There are already tens of thousands of players. On like starcraft were you can run out of resources on your Planet. You can not run out on Galaxy Empire.
The game has a free version and a Deluxe (Elite) version ($3.99) only on the iOS that is. It now free at iTunes. Additional In-App purchases are available to speed up leveling, buy resources and hire officers that manage your Planets. Deluxe (Elite) version comes with one month free of a Geologist Officer. The Deluxe (Elite) version is only on iPhone, iPod, or iPad devices. This is really adictive , if you want to start playing it first this if you will have time and energy because its hard to stop playing.
Game Layout
Dynamic game:
Basic,Advanced,Galaxy Challenge Resources
Buildings
Research (Basic,Advanced,and Combat)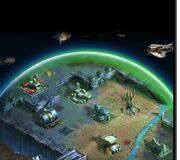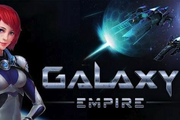 Latest activity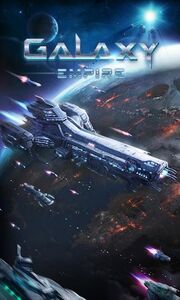 Community content is available under
CC-BY-SA
unless otherwise noted.